MB_VANS_MY21_DJI_0183_R_300_V2
MB_003_Metris_Passenger_WORKER_v2a
MB_003_Metris_Passenger_WORKER_v2a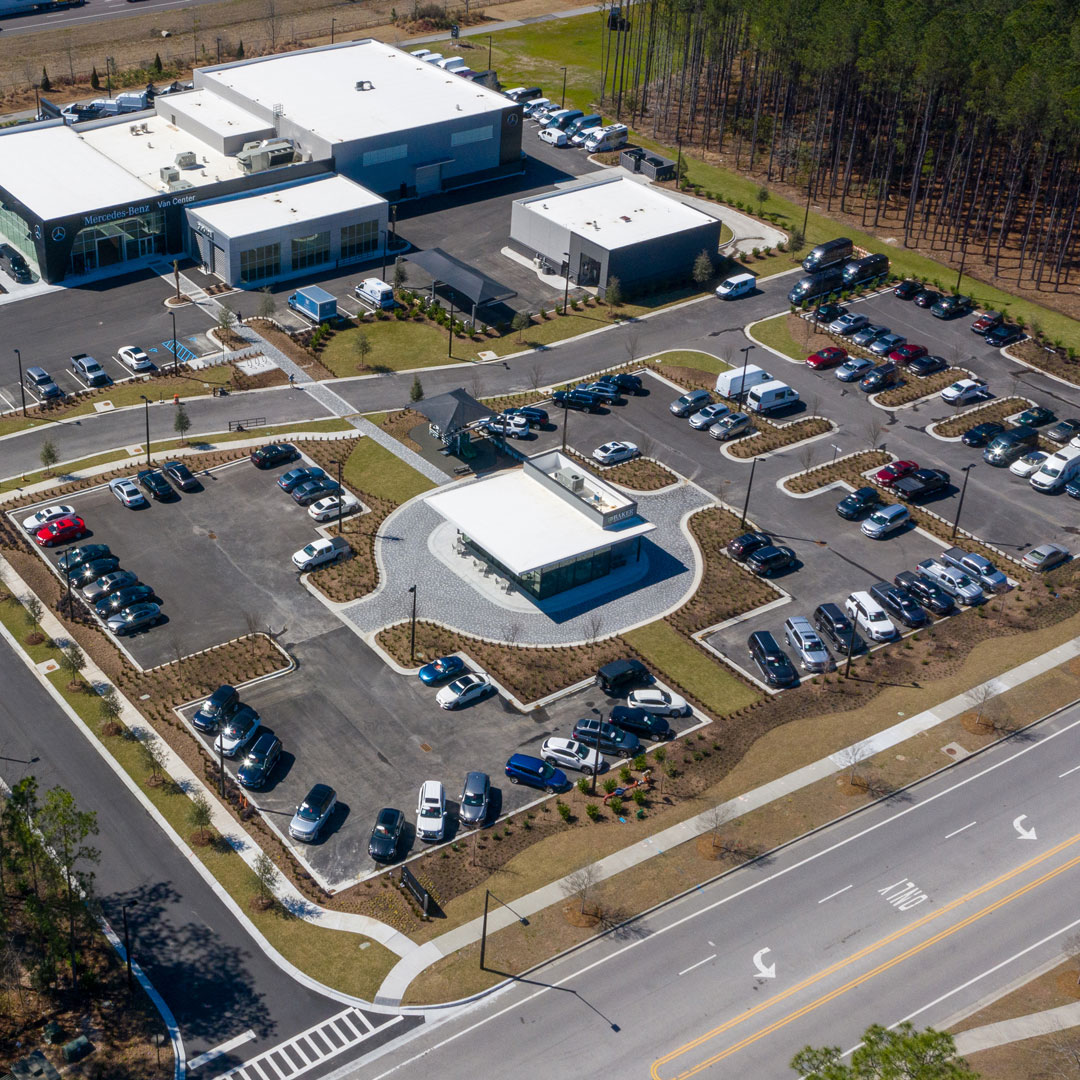 Welcome to Baker Automotive Rentals
At Baker Automotive Rentals, we're proud to be Charleston's premier destination for luxury vehicle rentals. Our unique fleet includes exclusive offerings that are unparalleled in the area, including luxury SUVs, halo cars, and street-legal electric carts for six passengers. Whatever type of road trip or vacation you have in mind, our rental vehicles are guaranteed to make it unforgettable.
Our range of vehicles covers all types of makes and models, from top-notch automakers like Mercedes-Benz, Porsche, INFINITI, and Cadillac, to more budget-friendly options like Buick and GMC. Whether you need a luxurious ride to complement your vacation, a spacious passenger van to tour the Lowcountry, or an eco-friendly electric vehicle to explore the island, we have the perfect rental for you.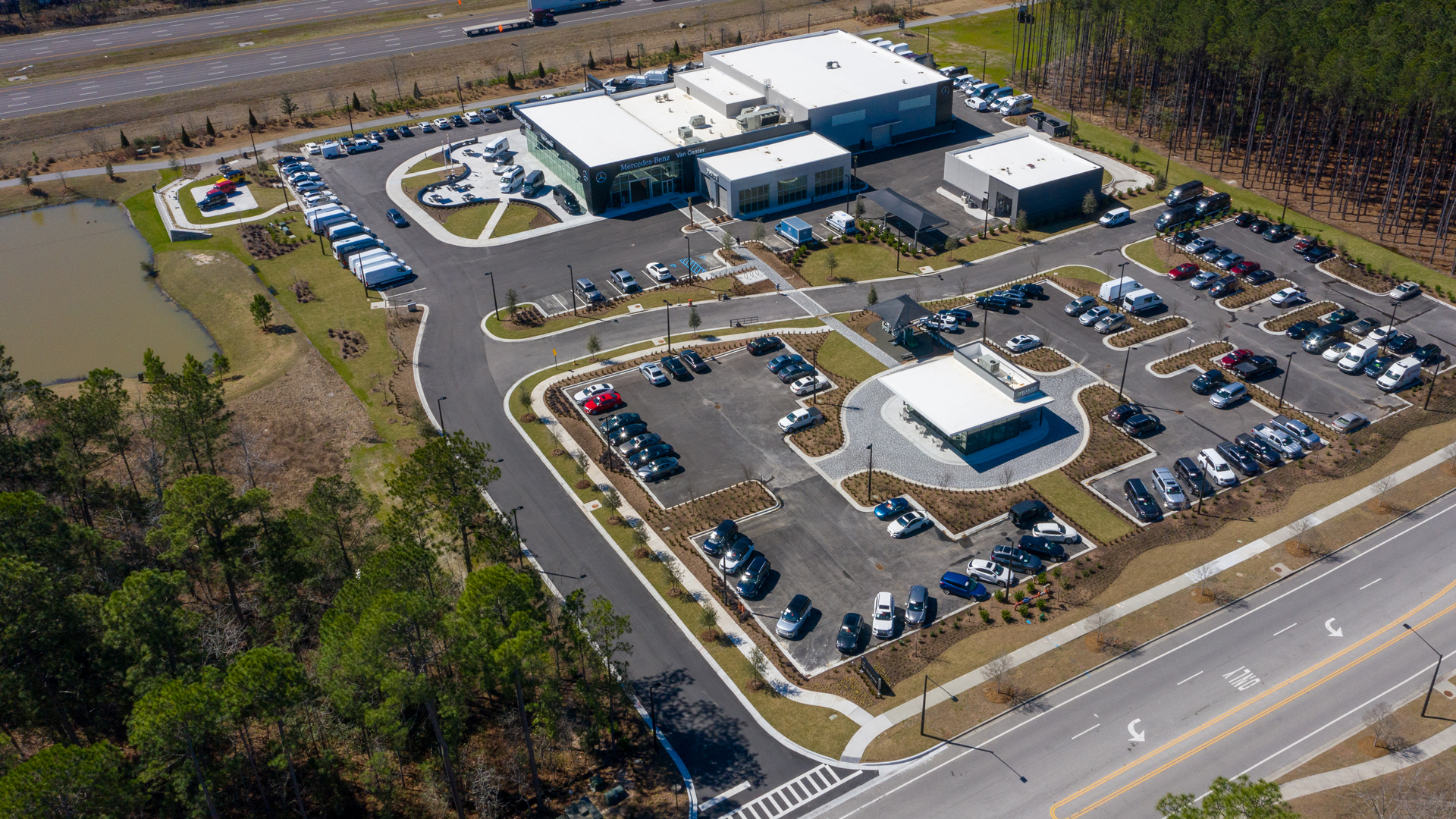 In addition to our luxury car rentals, we also offer specialty vehicles, pickup trucks, cargo vans, and even luxury camper vans. If you need to transport heavy items, our box trucks are the ideal solution. And if you're looking for an adventurous and fun road trip, our convertible vehicles offer the ultimate open-air driving experience.
At Baker Automotive Rentals, we understand that each customer has their own unique requirements and preferences, which is why we offer flexible rental options and customizable packages. We offer a shuttle service to Charleston International Airport, and can bring the rental vehicle to you. Whether you need a rental for a day, a week, or a month, we have a solution that will meet your needs.
So what are you waiting for? Book your rental today and experience the ultimate in automotive rental services. With our focus on quality and customer satisfaction, you can trust us to provide a smooth and seamless rental experience each time. Browse our fleet of vehicles now and find the perfect rental for your next adventure.
So, instead of renting your next car, renting your next truck, or renting your next suv from Hertz, Budget, Enterprise, or Avis, consider Baker Automotive Rentals as your "go to" rental car agency. Baker strives to be the best rental car place in South Carolina!
Book your rental today!
Contact:
Hours of Operation:
Monday - Saturday: 9:00 AM - 6:00 PM
Address:
425 Sigma Drive
Summerville, SC 29483